Contact Hawaii Van Rental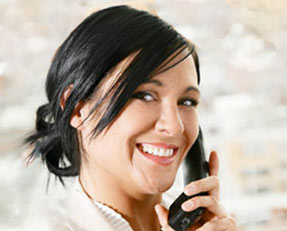 We negotiate with no less than 6 major automobile rental companies for the cheapest van rates available in the Islands.
Do you have a question about renting a van in the Hawaiian Islands of Maui, Kauai, Oahu and the Big Island of Hawaii. Contact one of our Hawaii reservation specialist using the information below.
Email:
[email protected]