About Hawaii Van Rental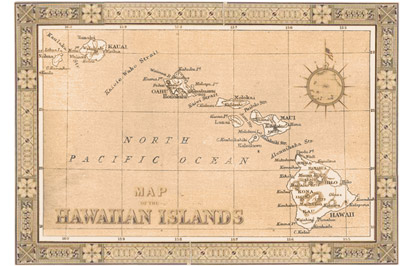 With nearly 15 years experience of renting vehicles in Hawaii, we negotiate with no less than 7 major auto rental companies for the lowest and best, discounted rates available in the Islands.
Through our unique relationship with our partners, we have just recently been offered 15 and 12 passenger van rentals at extraordinary discounts. We are excited to now offer 4 affordable options for these rentals on Oahu, Maui, Kauai and Hawaii-the Big Island.
While we are a small company, we work with the giants of the vehicle rental industry to give you the best van for your requirements, at the cheapest price available on the internet.